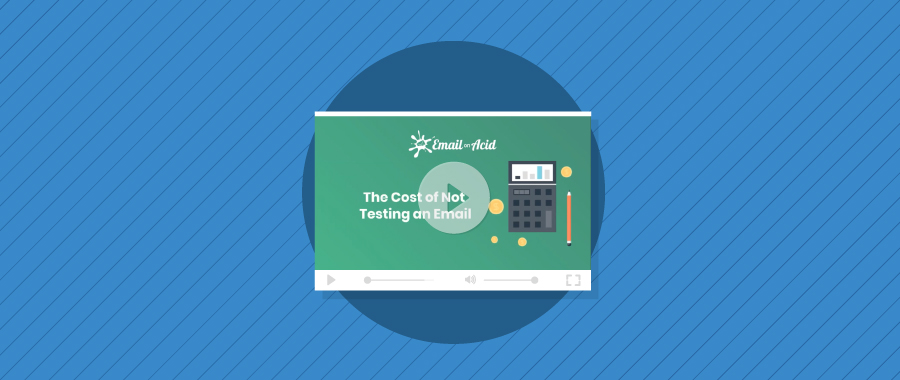 The Cost of Not Testing an Email
Email marketing can have the biggest ROI of all your efforts, but failing to do it right can cost you big time. That's why it's important to test every email, every time. We've put together a little video to illustrate what you might lose if you don't test.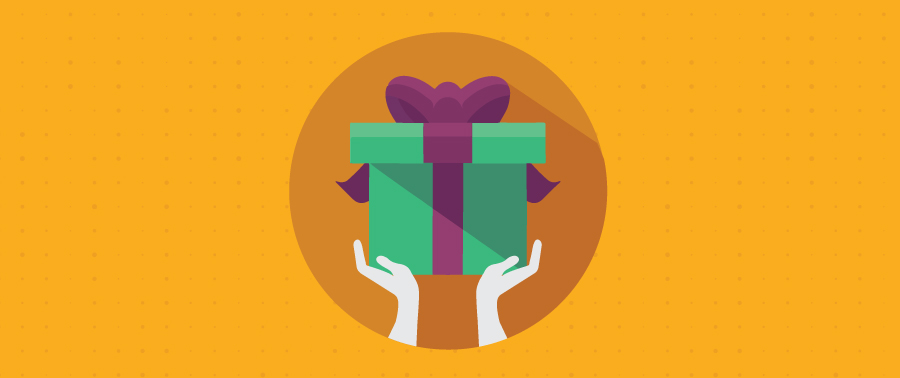 We'd Like to Be of Service
We want to give back to the email community during this difficult time, so we're offering complimentary subscriptions to individuals and organizations in the industries most impacted by the pandemic.
The Blog & Beyond
Email Marketing Examples in the Time of COVID‑19
Some companies have sent questionable emails, but these brands showed how to do it right.
See the examples >>
Sensitivity in Email Marketing During a Crisis
It can be hard to find the right balance when sending emails right now. Here a few tips to help.
How to adapt >>
What's Your Email Process?
Spend 3 minutes answering a survey, and you'll be entered to win one of two $200 Amazon gift cards.
Answer and enter >>
And Now, for Some Laughter
Could you use some stress relief? Check out our favorite funny emails from a range of brands.
Let's laugh >>